Wedding Travel Agent
Melissa Taylor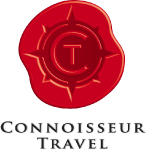 434.455.0245 | Melissa.Taylor@CTLtd.com

Reginald and Ceseley have selected a travel agent who specializes in destination weddings and will secure the lowest rates possible on travel arrangements for all guests. Her packages include round-trip airfare, ground transportation, and hotel accommodations.
Please contact our agent by phone or click "Visit Website" below to begin booking your travel for the wedding. The code for the website is : ARUBA2019
Please note that we have provided options for you to setup payment plans when booking. There is a $200 deposit per person required for all inclusive packaging.
Contacting our agent serves as your RSVP.
Booking On Your Own?
If you have chosen to book on your own - please send an email to thejourneytojoseph@gmail.com or reach out directly to the bride/groom with your hotel name, length of stay, and wedding guest. This will be important in our planning process to be sure we have accounted for everyone :)
Guest Accommodations
Renaissance Aruba Resort & Casino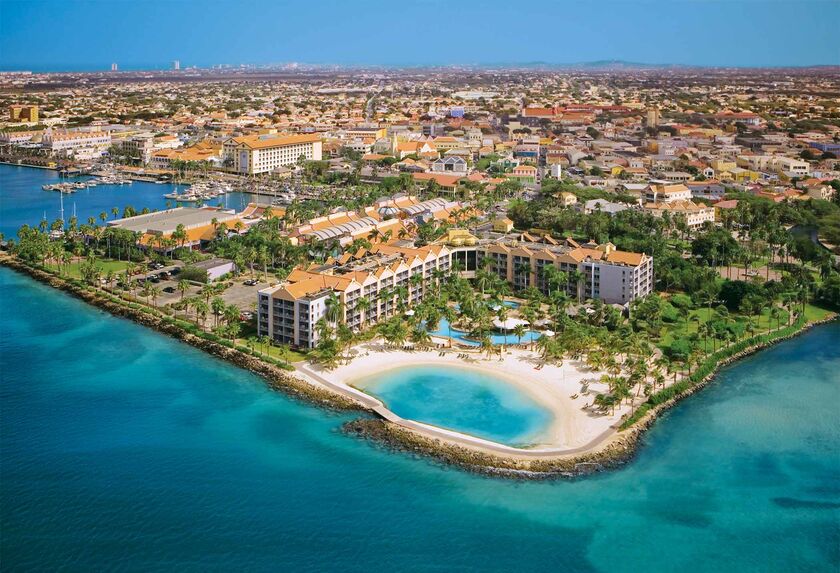 L.G. Smith Blvd 82, Oranjestad, Aruba

The Journey to Joseph Pricing Details
We encourage everyone to stay from August 29 – September 1, 2019 but you are free to book according to your schedule. We want this to be an awesome vacation for all!
RENAISSANCE ARUBA RESORT AND CASINO
All guests must stay a min. of 4 nights to book this special all-inclusive discounted rate:
ROOM TYPE

PRICE PER ROOM, PER NIGHT**




Resort Room at Adult Exclusive Marina – Single or Double

**The price listed does not include room tax, gratuity, etc.


$510.00

Island Room at Adult Exclusive Marina – Single or Double

$548.00

Ocean View at Ocean Suites – Single or Double

$676.00

Island View at Ocean Suites – Single or Double

$610.00
MORE ABOUT THE ACCOMODATIONS: http://www.renaissancearubaresortandcasino.com/resort-accommodations/default-en.html
NOTE: Prices above include the all-inclusive food/beverage packages. Please contact our travel agent directly for details about this package.