The Journey to Joseph
ITINERARY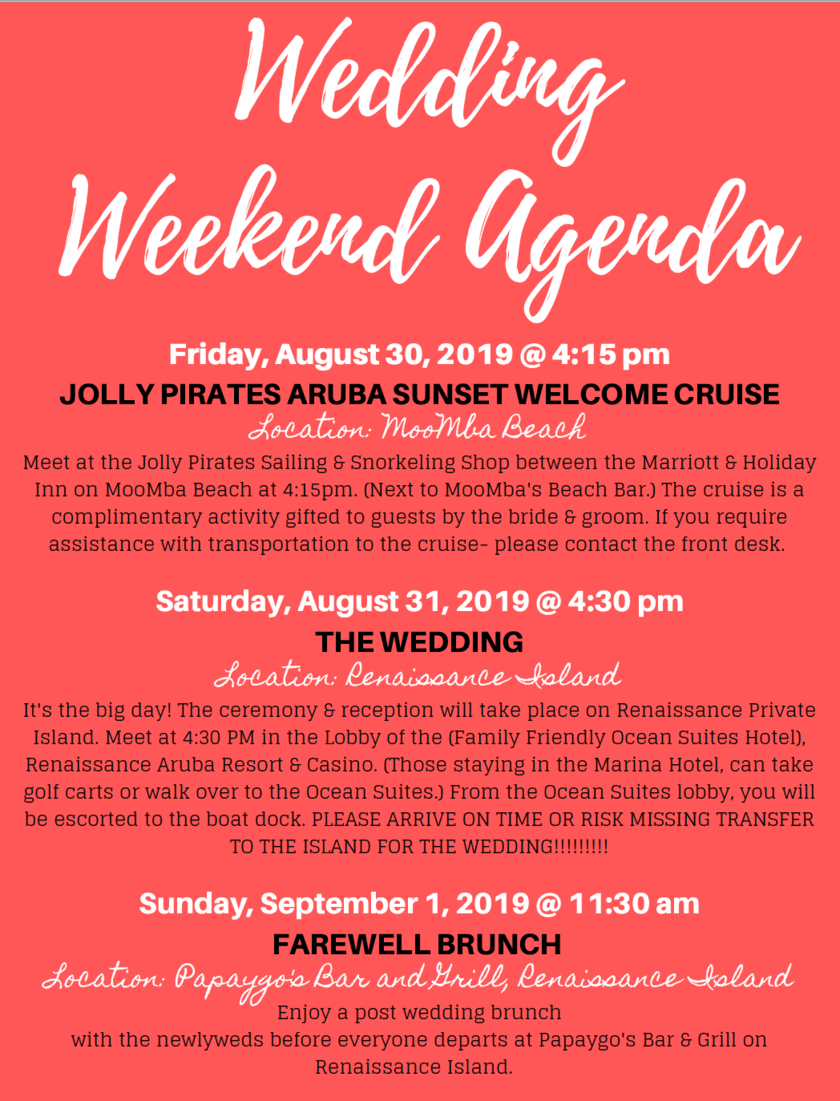 Our Adventure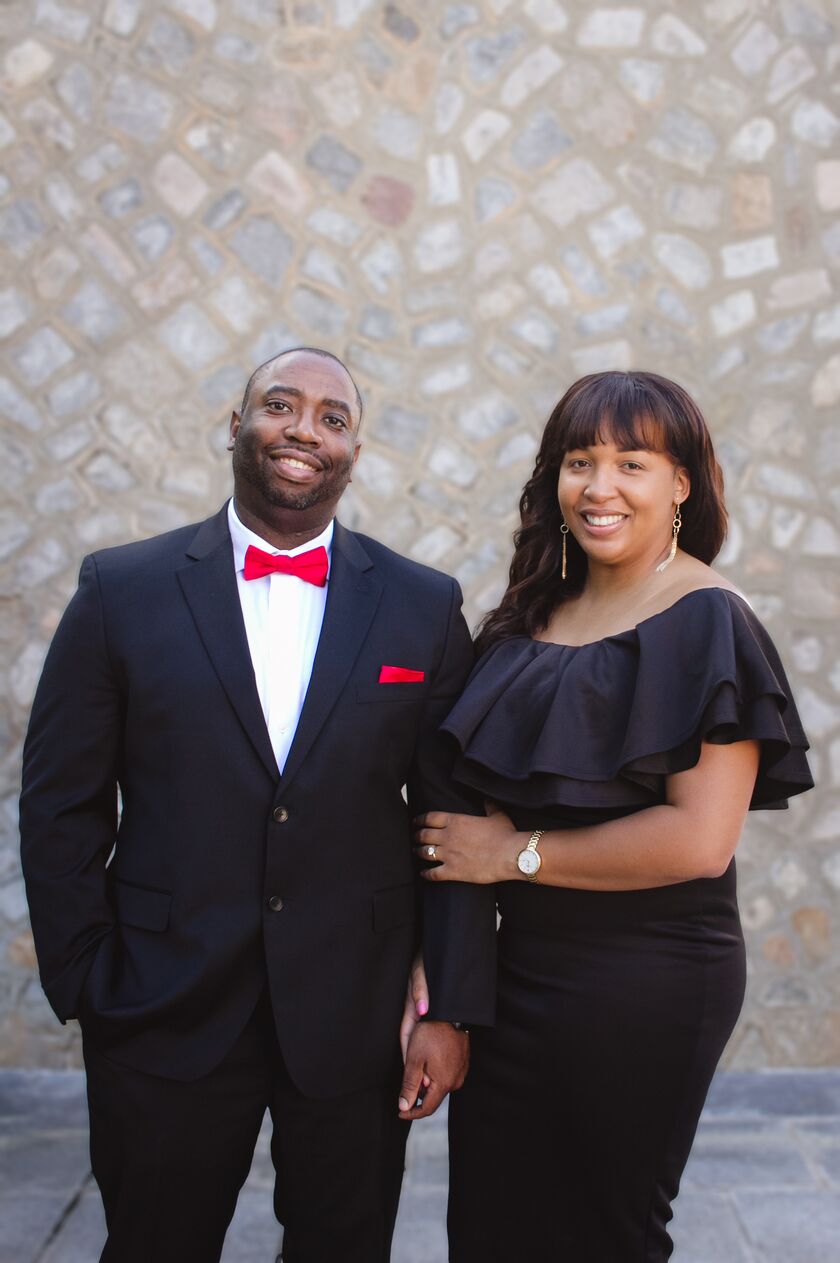 Reginald and Ceseley have been inseparable since connecting in August of 2015 in the Washington, DC area. Around 3 years later on June 21, 2018 Reginald asked Ceseley to marry him...beginning the Journey to Joseph.
Together the two love to listen to music, go to events, debate (friendly ones of course), and travel! The couple went on a two week long expedition around Southeastern Asia, and have many future ones to come.
The next expedition is to Aruba - pack your bags!
------------------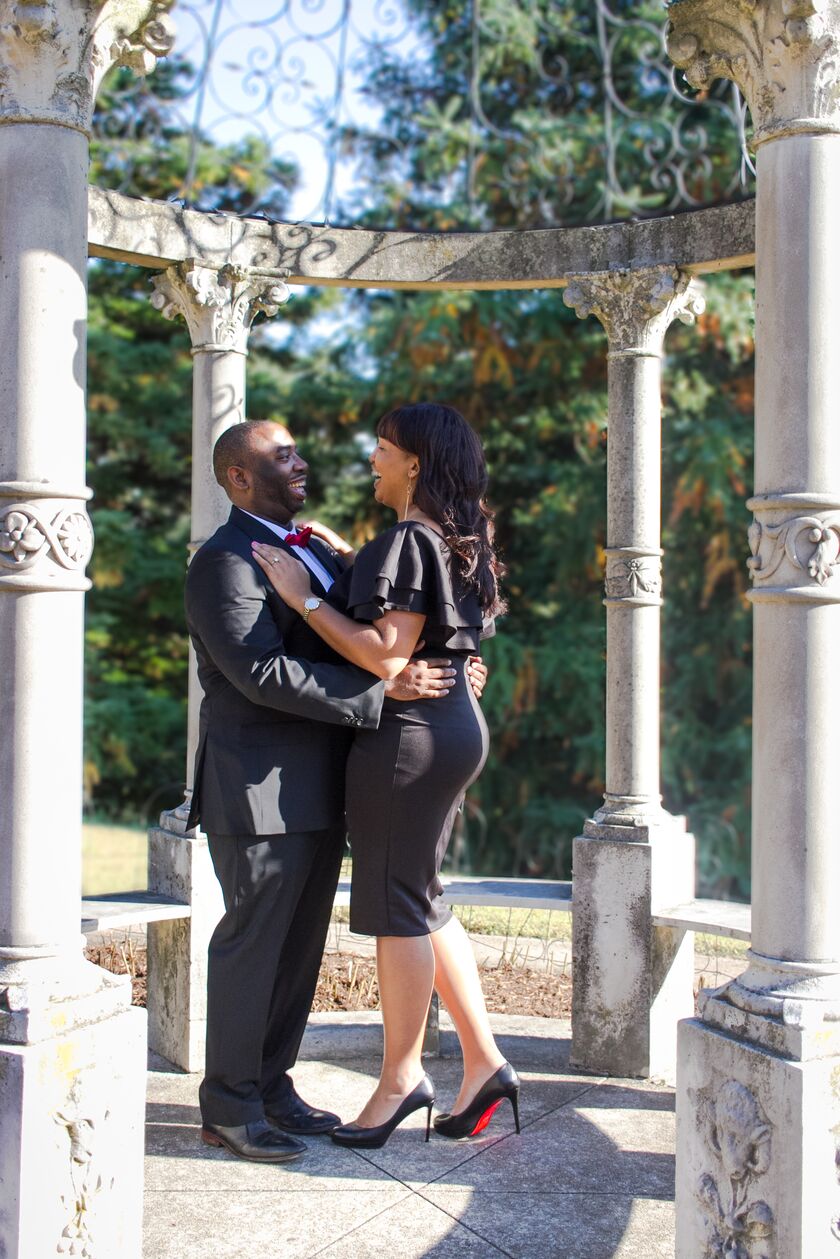 Meet the Bride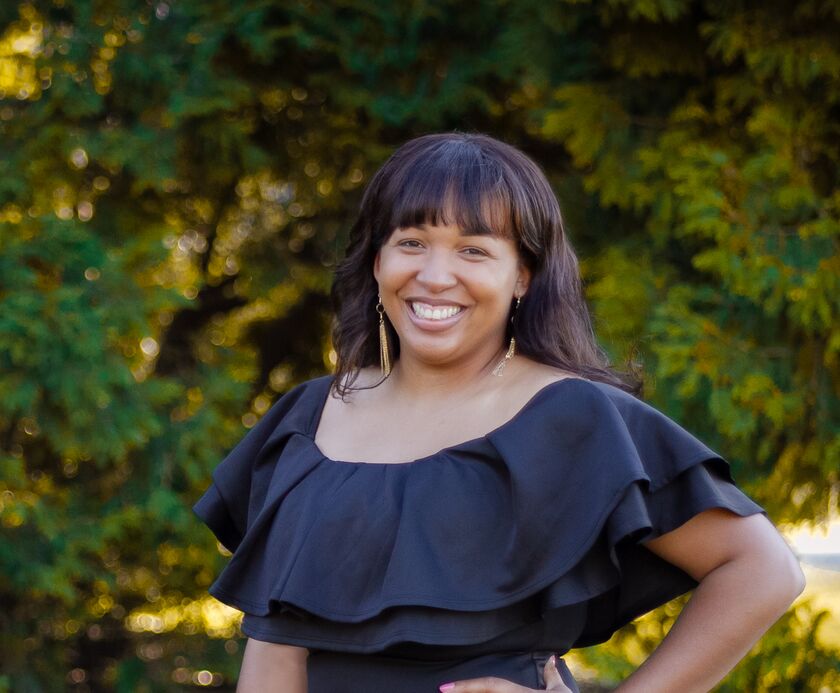 Ceseley was born and raised in small town Virginia. Everyone who knows her, knows she stays true to her Southern roots and is proud to be a country girl through and through. After graduating high school, Ceseley went to college at Virginia Tech in Blacksburg, VA where she made lifelong connections and friendships. This is still one of her favorite places on Earth and she intends to take Reginald when they get a free second. She pursued both her undergraduate degree and Master's at Virginia Tech. Post graduation, Ceseley moved to the Washington, DC area where she is employed as a Healthcare Consultant for the federal government. In her free time, Ceseley loves to listen to music and go to live shows (in fact she even got Reggie to go to a Country music concert), watch documentaries, play sports, and travel with Reggie when she has a chance. :)
Meet the Groom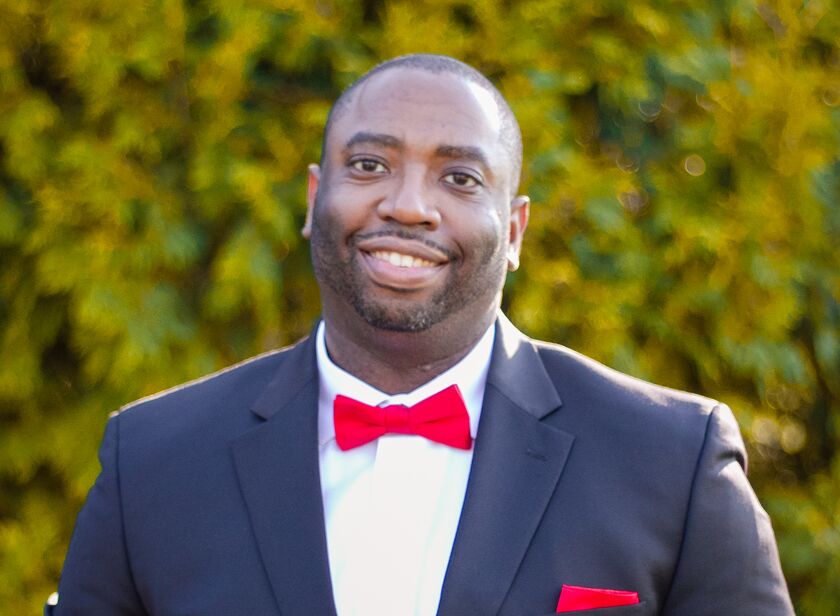 Reggie was born in Brooklyn NY, but spent his formative years in East Orange NJ. After graduating from the College of New Jersey, Reggie was able to achieve one of his life-long goals of becoming a physician. Reggie attended Meharry Medical College in Nashville Tennessee. After spending his whole life in the NJ/NY area coming to Nashville was a small cultural shock for Reggie. After experiencing how friendly people were down there, the great food, and meeting life- long friends, Reggie adapted pretty quickly to Nashville and enjoyed his time there. After medical school, Reggie came back to NJ to complete his residency in internal medicine at Rutgers University. Once he completed his 3 year residency, Reggie decided to venture out a bit, and worked a year as a traveling hospital doctor in the midwest. Reggie decided to come back to the east coast after he was accepted into the nephrology fellowship at Georgetown University in Washington DC – which ultimately placed him right up the road from Ceseley :) . Reggie has been a practicing nephrologist for years in the region. He is proud of his Haitian roots, is a self-proclaimed foodie, and loves taking Ceseley out to different places and trying new restaurants. He loves watching the NBA, listening to music (mostly hiphop/r&b/gospel). Reggie also has a passion for travel and exploring places with Ceseley when given the chance.
The Wedding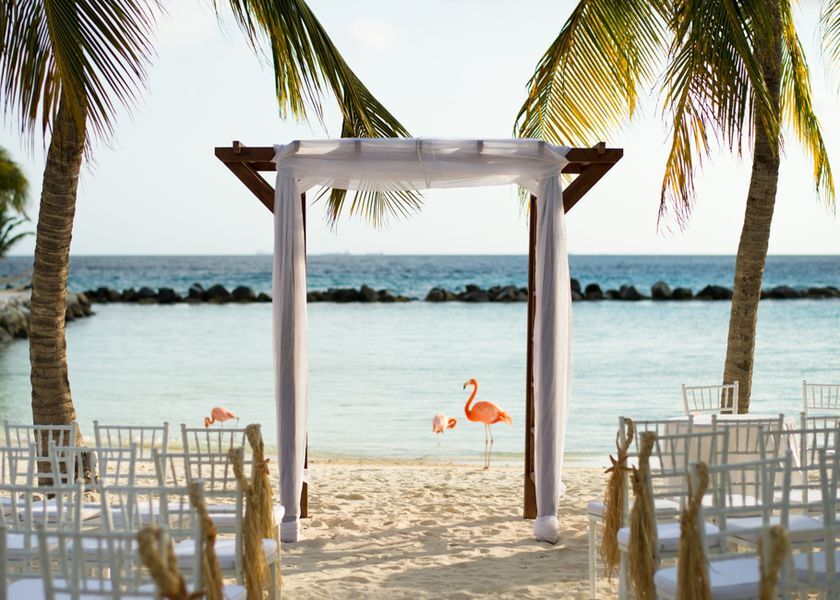 Saturday, August 31, 2019
5:30 PM
Attire: Beach Elegant
Ceremony
Renaissance Aruba Resort & Casino
Renaissance Private Island
Reception
Please visit the "Travel Info" section of this website to learn more about booking travel to Aruba.
Although we love to watch the children
run and play, this is going to be
an adults only kind of day.
Renaissance Private Island